Field-Based Applications of Learning, Design & Technology
Upon completion of this course, students will be able to (1) Demonstrate competency in the field of Learning, Design, and Technology by creating a comprehensive portfolio, (2) Evaluate personal skills in Learning, Design, and Technology through the completion of a comprehensive portfolio, and (3) Demonstrate skills, abilities, and attitudes necessary for a professional in Learning, Design, and Technology by submission of an extensive design project or by the completion of a field internship.
This is the final course I took in the Learning Design & Technology program. I worked to complete my graduate portfolio and my School Closures and Remote Learning project in the Fall of 2020.
---
School Closures and Remote Learning
Plans, Guidelines and Strategies for Effectively Teaching in Virtual K-12 Classrooms
---
My children attend an elementary and a middle school in a large, urban district in North Carolina. Managing my kids' remote learning has been quite an experience since mid-August 2020, and almost a full-time job in itself. As someone who is an experienced licensed teacher working to complete a Master of Education in Learning Design & Technology, I have been discouraged with the problems I've encountered during my kids' remote learning experiences. Ineffective teaching strategies, inconsistencies, and a general lack of assistance have plagued my kids' education this semester. What's more, my middle school student's special needs have further been hampered by remote instruction.
I read and researched various sources looking for remote learning framework recommendations and best practices, specifically during crises. In doing so, it became more apparent to me that so much more can be done by the state, districts, and schools. With thoughtful consideration, there are numerous strategies and suggestions that can be integrated into the current practice of remote and hybrid learning. In compiling this informational remote learning guidance plan, I will explore some ongoing issues with remote learning while showcasing example plans, guidelines, and strategies for K-12 virtual classrooms. Additionally, I will be including suggestions for special education students and other vulnerable populations who continue to struggle with remote learning, but are not always considered when decisions are being made.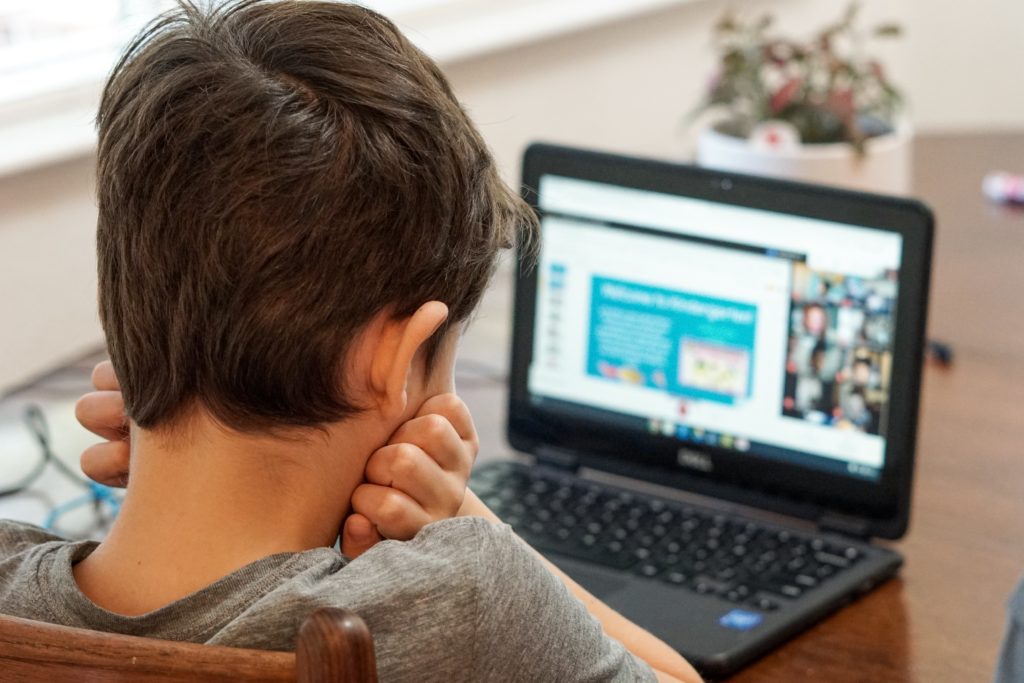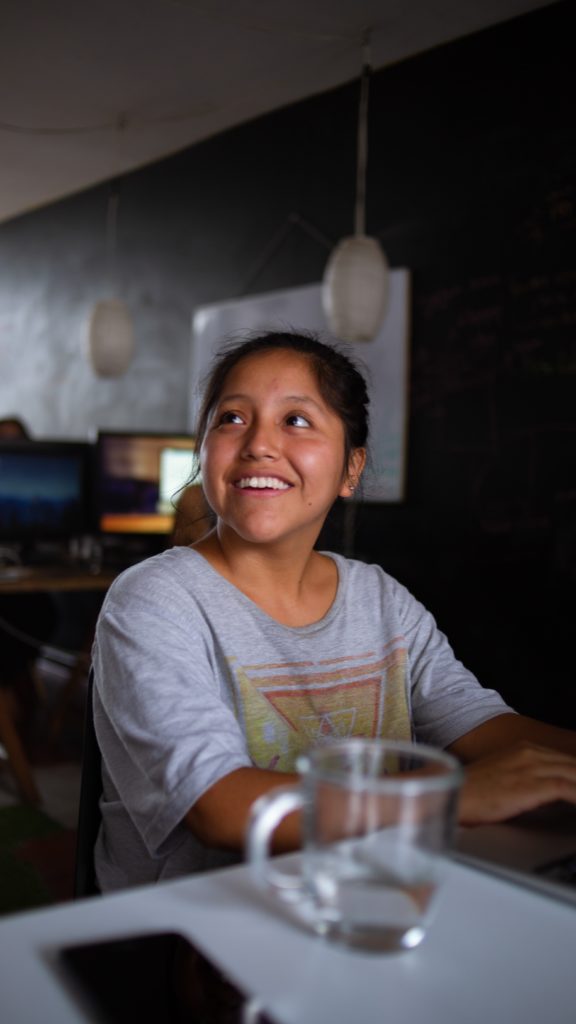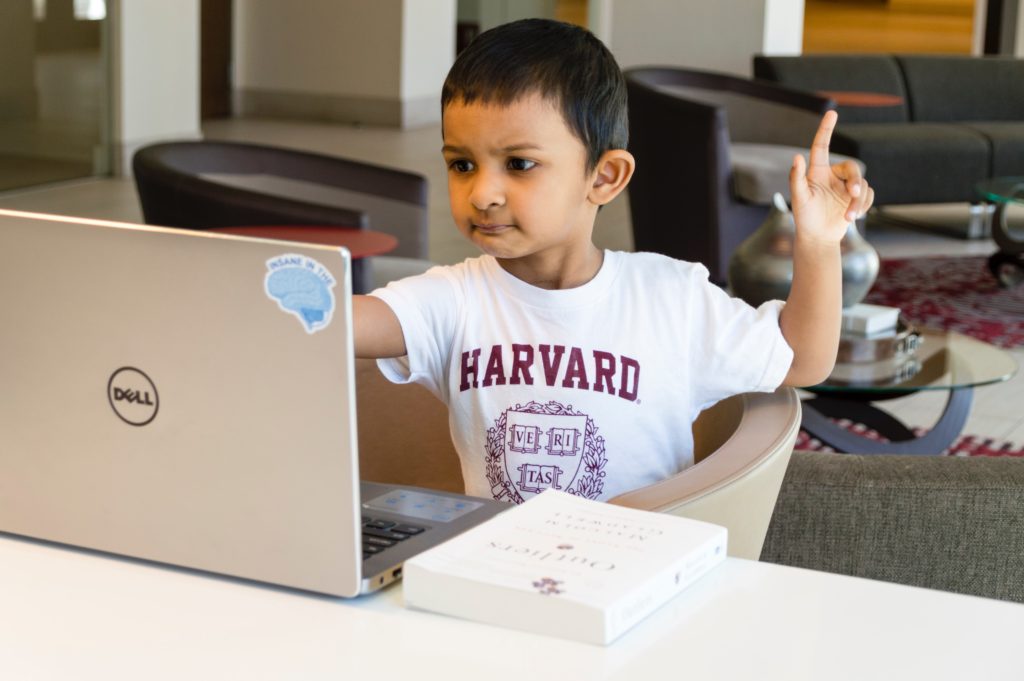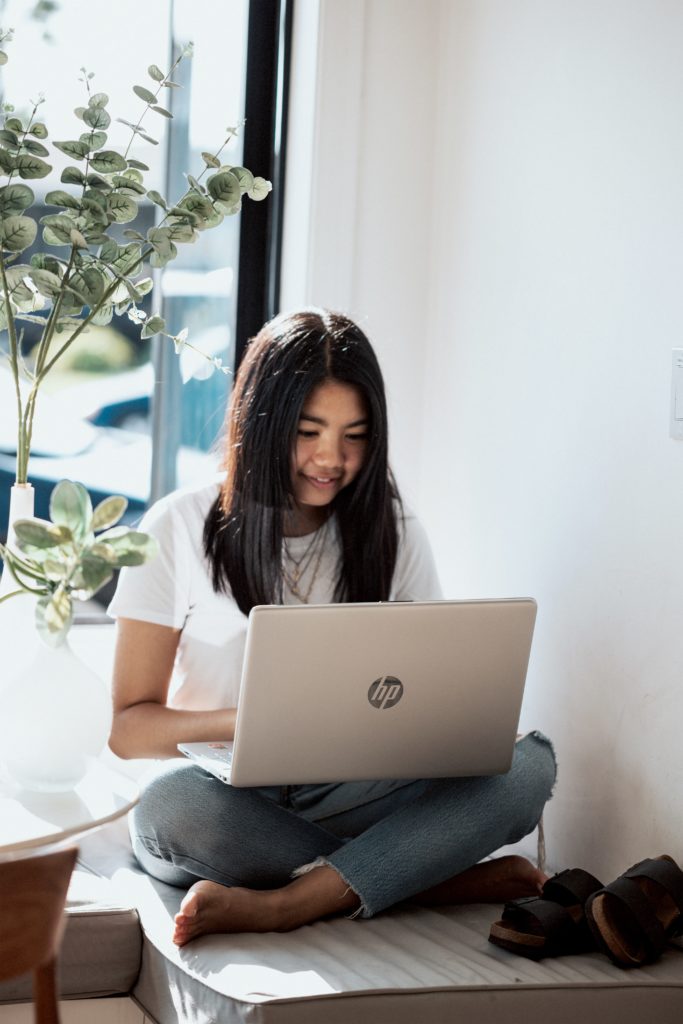 Problems Identified with my Kids' Remote Learning Experiences
Before reading the various resources for this project, I took notes on my own kids' remote learning experiences. I wanted to have a solid idea of what remote learning in practice looks like. Managing my kids' synchronous and asynchronous instruction, independent work sessions, resources and materials, breaks, and lunch has been stressful and time-consuming. There is so much more involved with remote learning than simply learning. Here are some problems we have encountered since August 2020.
Issues with Primary School and Scheduling
Classes canceled when teacher is out, leaving caregivers to fill the time with appropriate instruction.
With no email or chat option, primary students have no way to contact their teacher for help during the school day. The caregiver must intervene.
During scheduled academic practice, the teacher is not always available for help or questions.
Lunch and physical activity is 1.5 hours, from 11:30-1:00. Caregivers are left to fill excess time.
Students need to be able to practice writing on paper rather than continuous digitized learning.
Students do not have the typing skills necessary for full-time online learning.
There is little learning occurring on asynchronous learning days. Caregivers are left to fill the excess time.
There is too much downtime with little to no differentiation.
Issues with Secondary School and Scheduling
Classes cancelled with little to no prior notice.
Classes unexpectedly shortened to 8-10 minutes instead of the scheduled 30 minutes.
General inconsistencies among teachers with regard to remote learning procedures.
Clear instructions are not always provided by teachers.
Inadequate help available during scheduled independent work time.
While all students are using the Google Classroom LMS, links to external resources and activities can be confusing and activities often lack specific directions.
Students still need to be able practice writing on paper rather than continuous typing and digital learning.
There is often too much work given with little help provided for my special education student.
There is little to no differentiation and teachers often assign low-quality assignments.
Typing and note-taking skills are very much needed at this level for successful online learning.
Inattention or inability to implement individualized education programs (IEPs), even when modified for remote learning.
These are only some of the problems we have encountered with remote learning thus far. After researching, I found that these problems are common across the board for K-12 remote learning. Students are stressed and confused. Parents are overwhelmed and need support. The Digital Divide is more present than ever. Special populations are not receiving the attention they need. And teachers are doing the best they can given their limited resources and lackluster training. My ultimate goal with this project is to compile various resources and suggestions based on current data in order to foster positive student outcomes in a remote environment. I think that highlighting the disparities brought on by remote learning is the first step toward finding plausible solutions. I found an abundant variety of strategies and recommendations specifically for remote learning during the pandemic. On top of this, I discovered new instructional design plans created for the crisis. For remote learning, understanding the problems, exploring solutions, and including appropriate instructional design principles will work to mitigate the dilemmas affecting educators, students, and their families.